IMAGES LIFE MEDIA: COMMERCIAL
Video content continues to prove its importance on the digital stage. Rather than being replaced, it is evolving to become an invaluable tool for content marketing, outdoor, social media, SEO and promotion.
Images Life Media understands that your brand video must engage your target audience and that the message has to be delivered in a relevant style.
The importance of video cannot be underrated.
YouTube has published statistics on the popularity of their site and the analytics are unbelievable. On YouTube alone, users around the world watch four billion hours of video… each month. To put these numbers in perspective, that's almost half a million years worth of video. Compelling.
When venturing into online marketing, it is essential that you capitalize on the inherent value that video content affords. Being a professional videography company, Images Life Media will work with you to produce video content that appeals to those you wish to engage with.
There is no shortage of options and possibilities. Whether you would like to create a promotional video for a product or service, a real estate virtual tour, a personal video biography, a documentary, talent or model demo videos, or a film that talks about why you are, well… awesome, Images Life Media will make it happen.
LIVE STREAMING
 We now offer live-streaming services with real-time editing and custom interactive platforms for viewer participation. Live stream your talk, event, webinar, and more.
ANIMATION
Whether you are looking for simple infographics and animation or complex SPFX 3D graphics, Images Life Media can create and customize animations to your needs. We deliver eye-catching and cost-effective work to get your production the attention it deserves.
POST PRODUCTION
Let us bring your story to life with our state-of-the-art postproduction technology and unparalleled creative team. Images Life Media offers full post-production services, including storyboarding, writing, voiceover, editing, online and offline editing, and more.
LIVE EVENT PRODUCTION
Images Life Media can cover your live event with simple one camera coverage or on a larger scale with multiple cameras. Images will capture the day with discreet gear and flawless execution. We can livestream your event as well.
PRODUCTION
With a passion for great storytelling and filmmaking, Images Life Media is committed to seeing your ideas come to fruition on the screen. Images Life Media offers full in-house production services including directing, producing, filming, and editing.
CONTENT CREATION
Engaging content is one of the most powerful ways to market in the 21st century. Images Life Media offers full-service video content creation that can help you with every aspect of your TV and online marketing needs.
TRANSFERS
Have old home movies or tapes that need to be converted to digital? Images can convert VHS, mini DV or HDV, Blu-Ray, DVD, DVC Pro, Hi8, Super8, VHS-C, 16mm, Beta Cam, Digital Beta Cam, Beta SP, audio cassettes and audio CDs.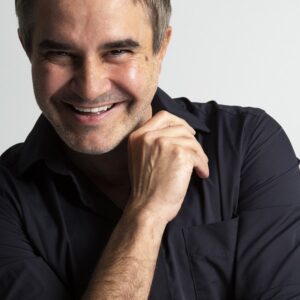 JOHN HENRIQUES
FOUNDER AND EXECUTIVE PRODUCER
A serial entrepreneur, acclaimed professional film producer, renowned storyteller and industry leader with over twenty years in the event and broadcast industry, John has covered numerous events, all over the world. John is the founder of Images Life Media Inc. evolving the business into one of the most successful event video production houses in North America. John founded Images Life Media in 1993.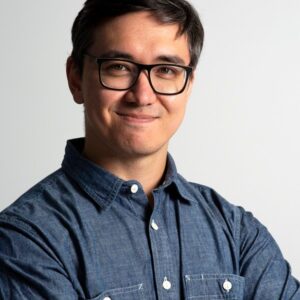 ANDREY OSIPOV
EFFECTS EDITOR AND CINEMATOGRAPHER
Andrey started as an intern at Images in 2016, and has been with the company ever since. Andrey does all of our technical work, including transfers, color corrections, effects, and more. You can also spot him assisting on some of our shoots.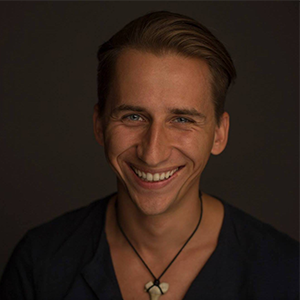 ARTURAS GOLOBURDO
CINEMATOGRAPHER AND LIVE STREAMING EXPERT
Arturas is an enthusiastic Camera Operator/Steadicam Operator with a wide range of skills and experience. He has worked across the globe, primarily in England, Lithuania, and Canada. Some of his work includes news pieces, entertainment shows, concerts, live sports events for major broadcasters in addition to weddings and other live streaming events.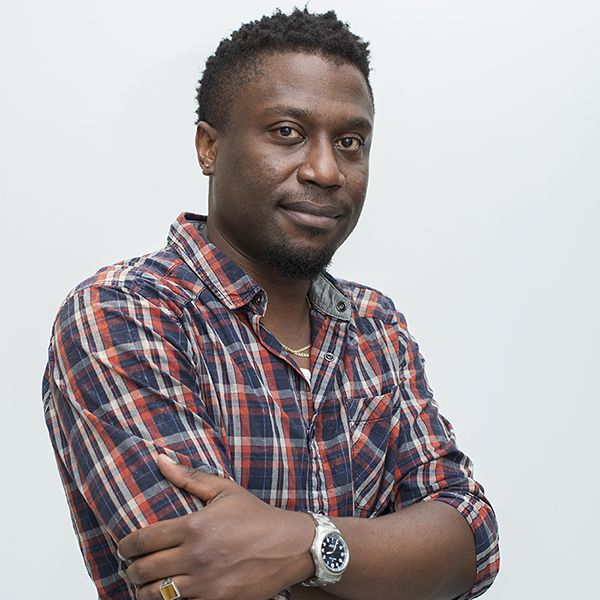 JIM RESLEY
CINEMATOGRAPHER
Jim Resley's strong passion for cinema has led to him creating independent films, commercial productions, documentaries, and music videos. Jim enjoys directing visuals with a variety of talents at many different experience levels in cinema. Jim takes pride in being a highly imaginative film maker with a solid background of experience in cinema.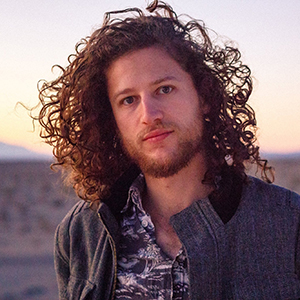 DAN COOPER
CINEMATOGRAPHER
Daniel Cooper is a story-teller at heart. Growing up, he always gravitated towards learning about other people and their journeys. He first picked up a camera at the age of 18 and there was no turning back. Daniel then began his own journey, an adventure that has taken him all across the globe, capturing people and their stories.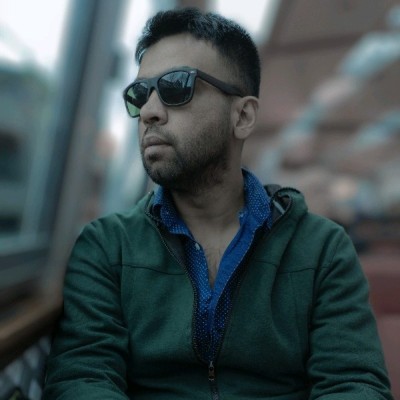 PRASHANT RATHI
CINEMATOGRAPHER
A software engineer by education, Prashant started his career in film shortly after graduating from university. Now with more than a decade of shooting a producing under his belt, Prashant has shot hundreds of videos in all formats for film, tv, advertising, events, and digital.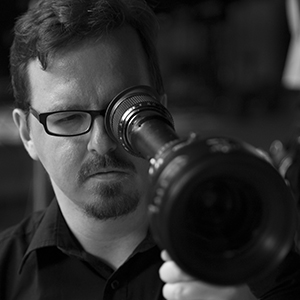 MIKE CAMERON
CINEMATOGRAPHER
Michael Cameron is a videographer and content producer with over 18 years experience in narrative and event video production. He has directed everything from feature films to music videos, and had the pleasure of working with international recording artists such as July Talk, Great Big Sea, and Anne Murray, among others.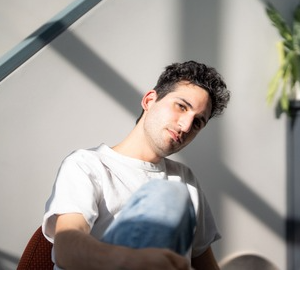 ANTHONY SALEH
CINEMATOGRAPHER
Meet Anthony, a wedding videographer and filmmaker with a creative and documentary style. He captures the unique personality and love story of each couple through candid moments and creative camera techniques. His work has been featured in publications, and he is known for capturing the essence of each special day. Trust Anthony to understand your vision and tell your unique love story.